No Tree Too Big, No Tree Too Small, We Do It All!
Veteran Owned!
Stump Grinding and Removal
Located in North Liberty, IA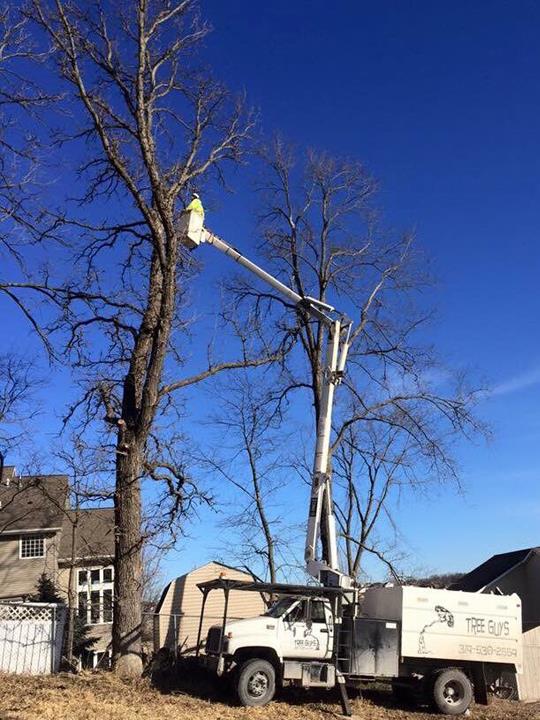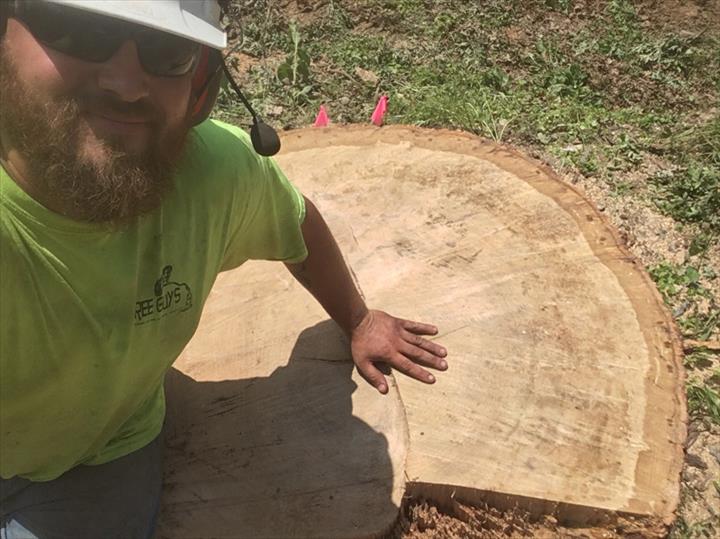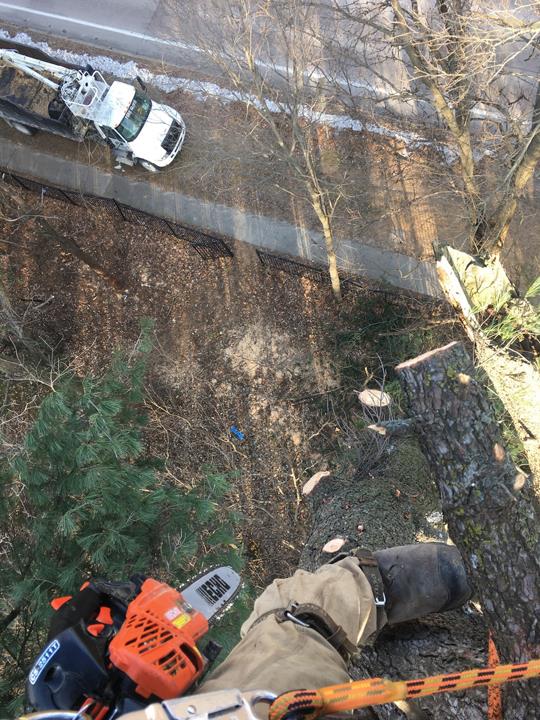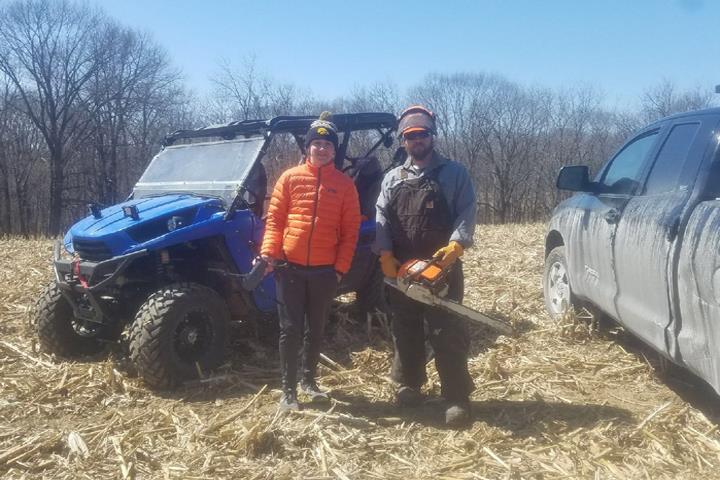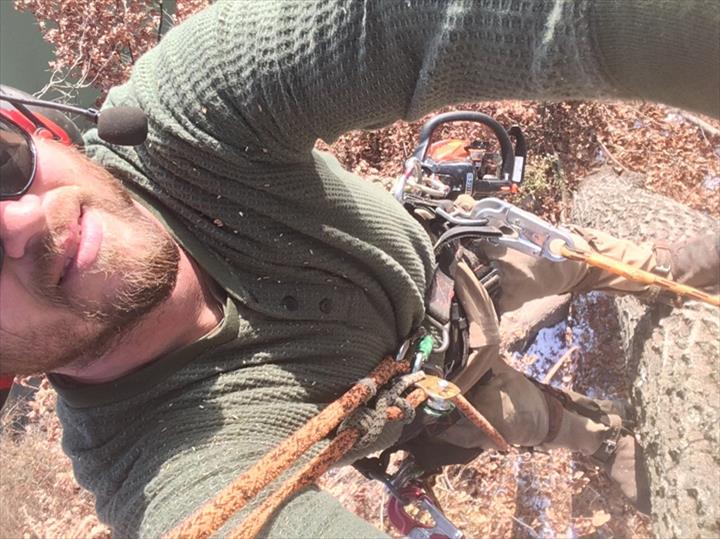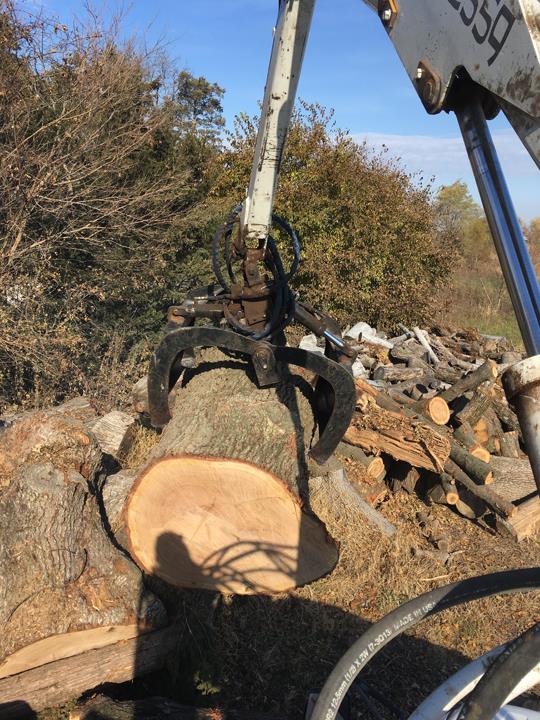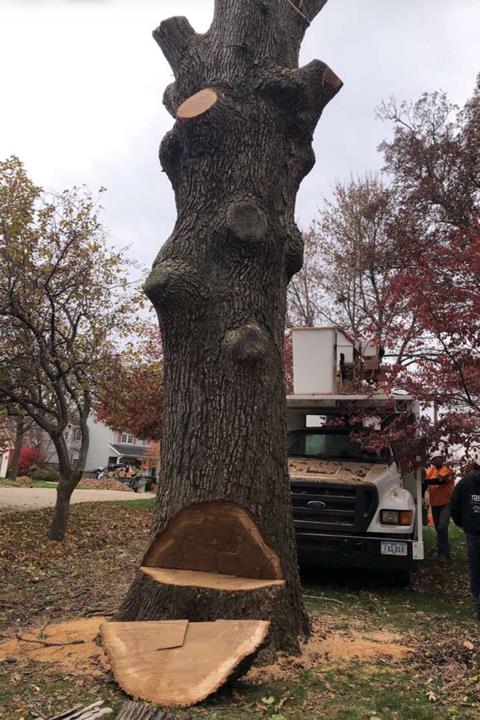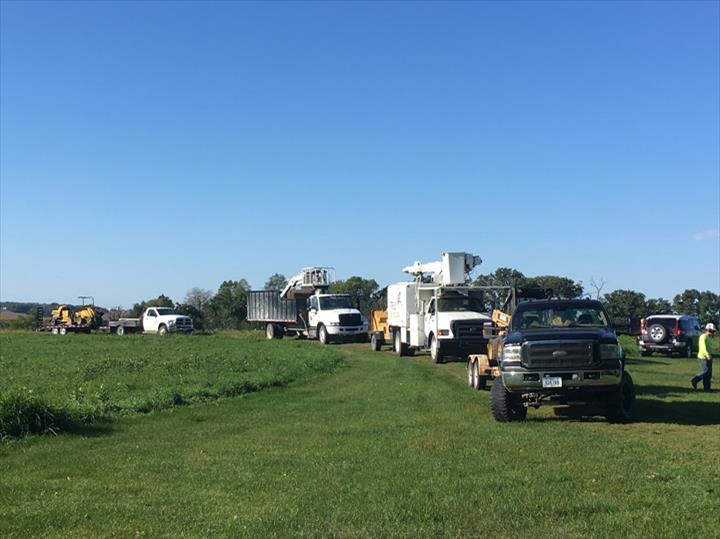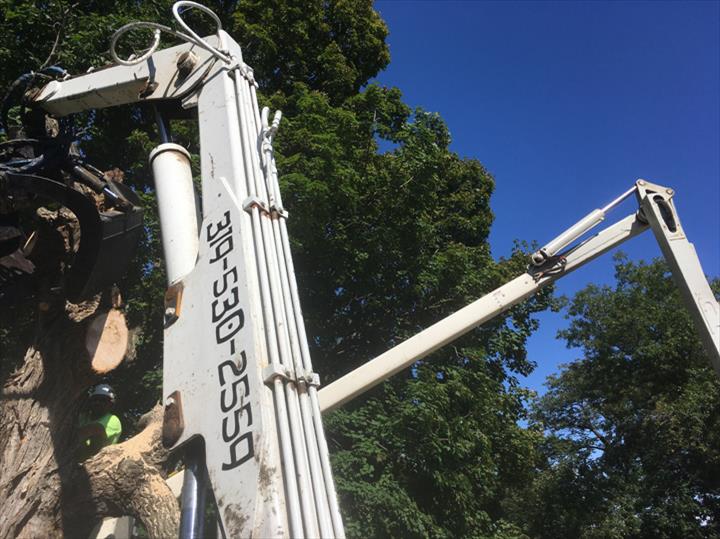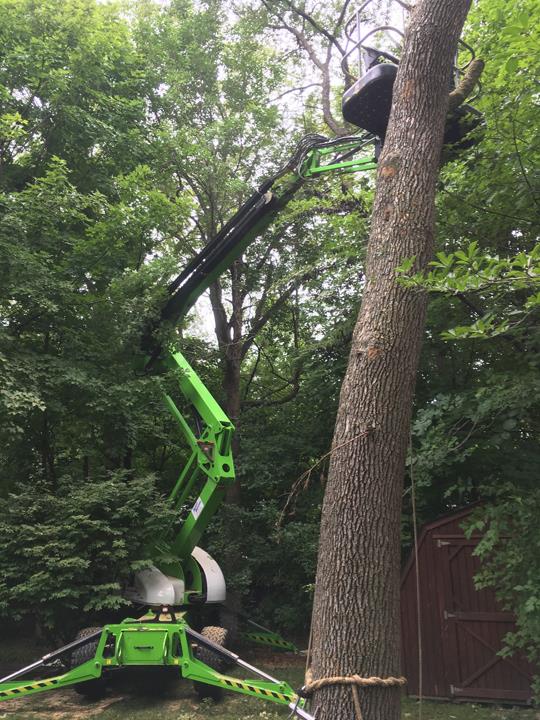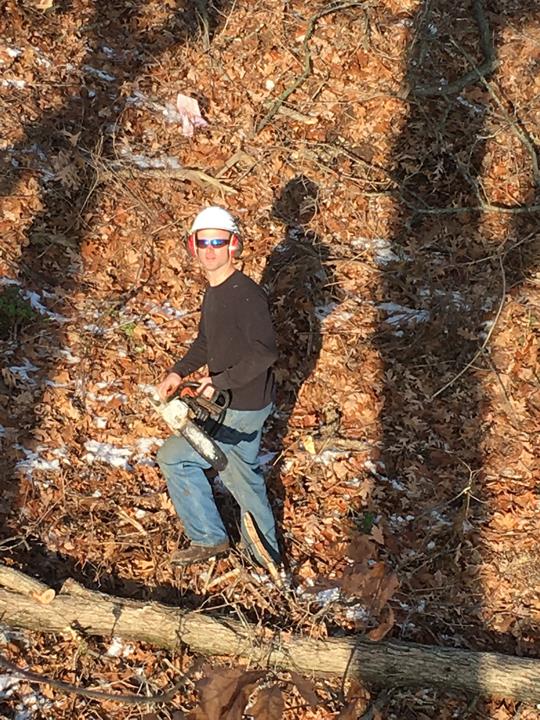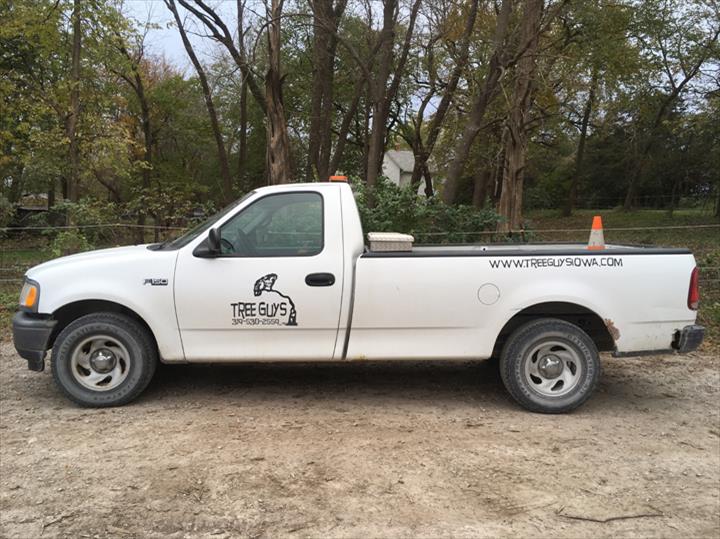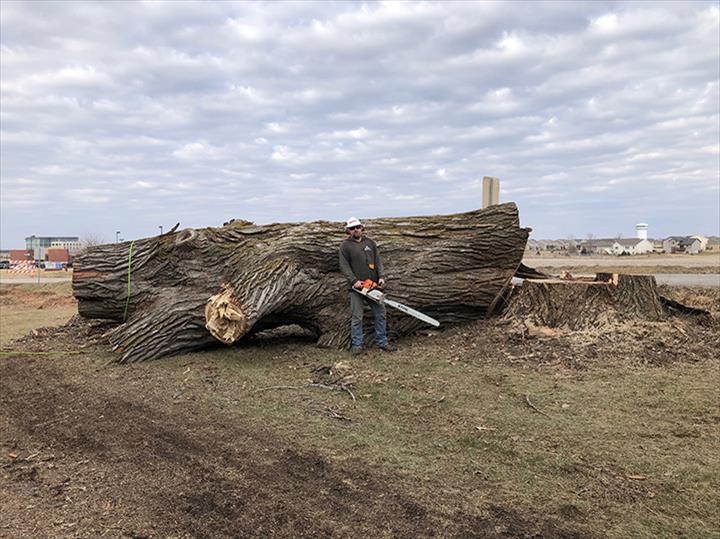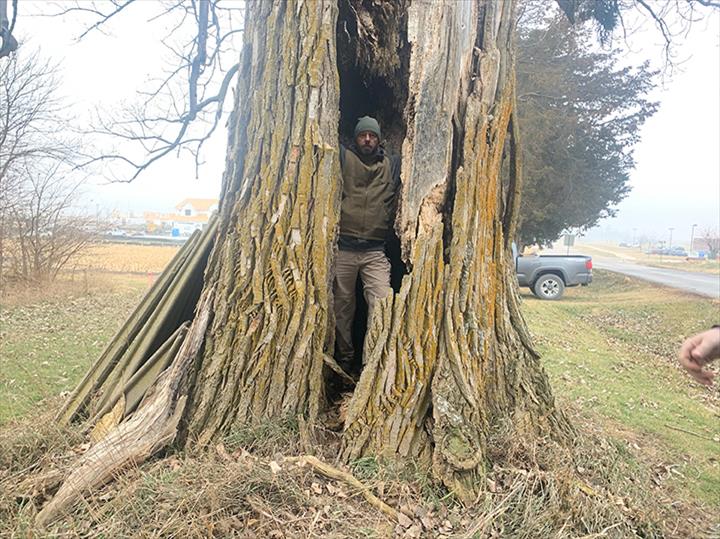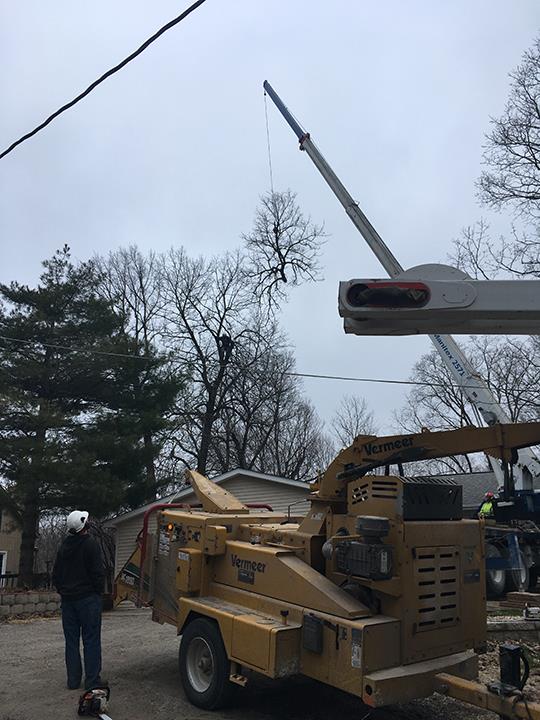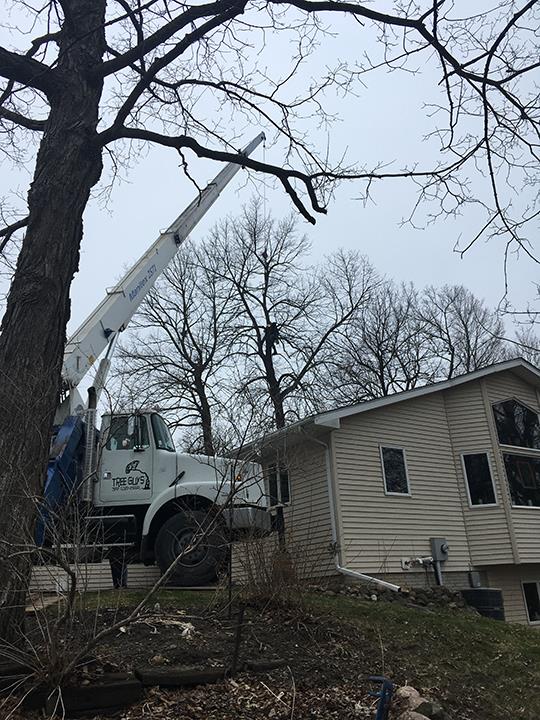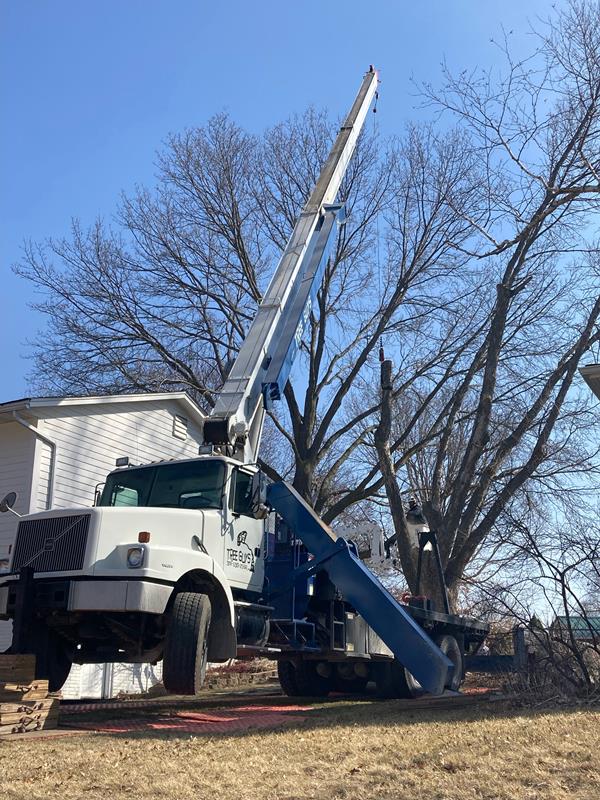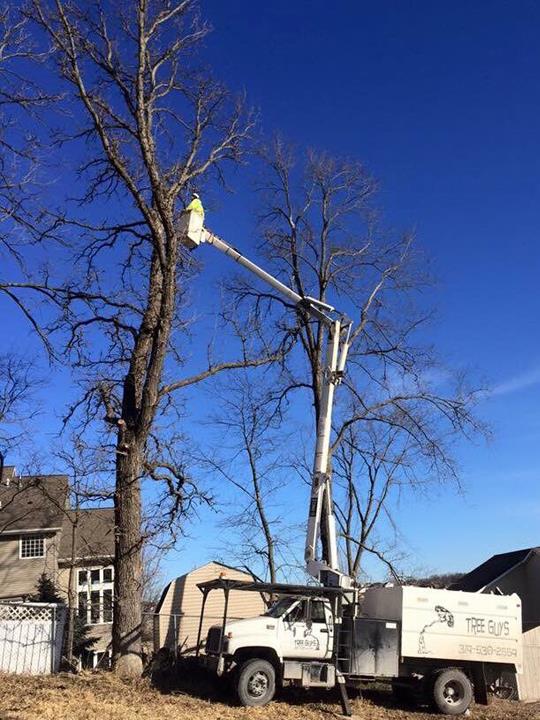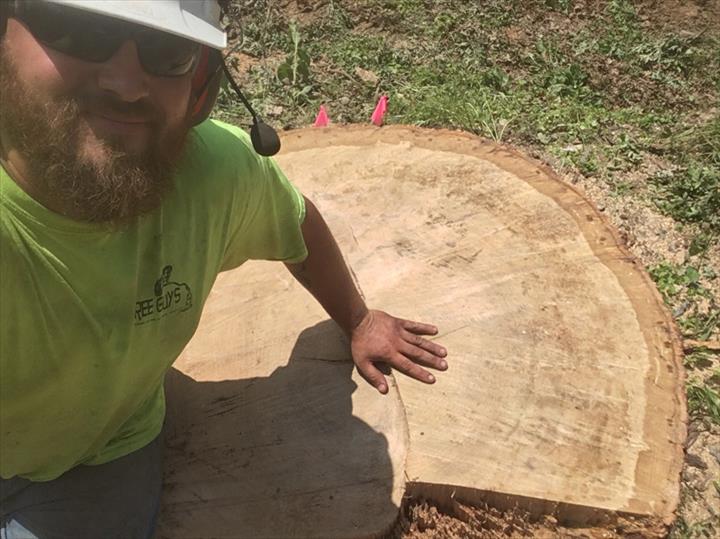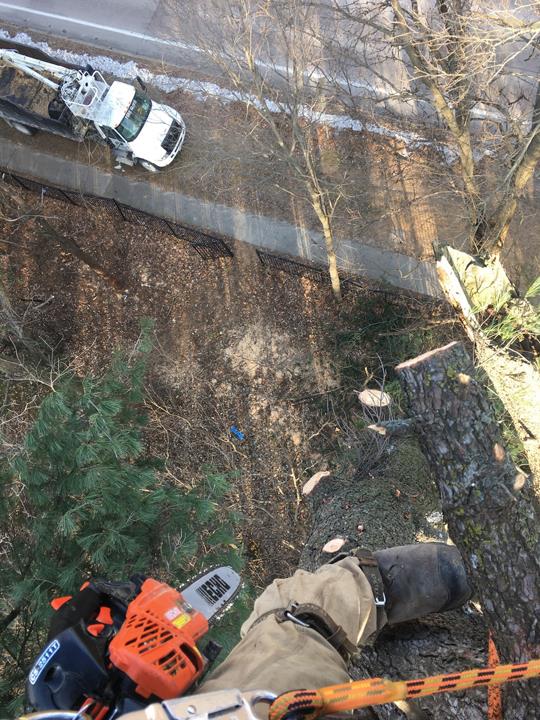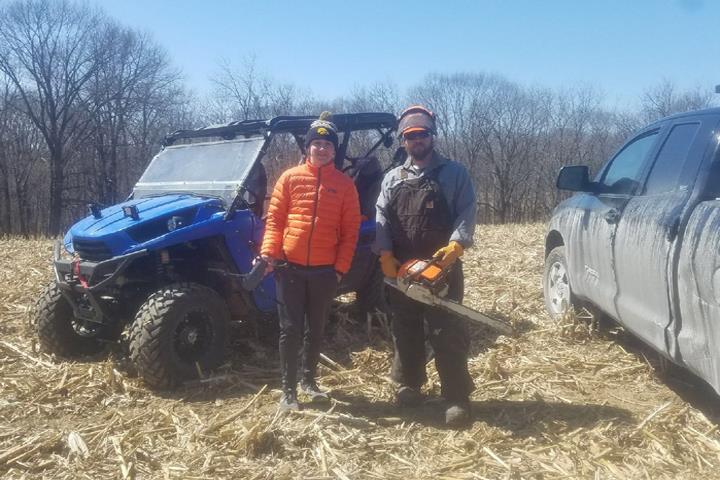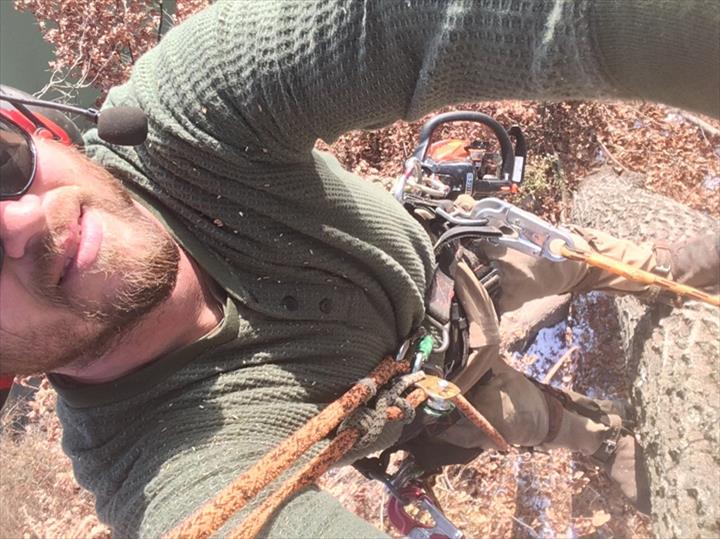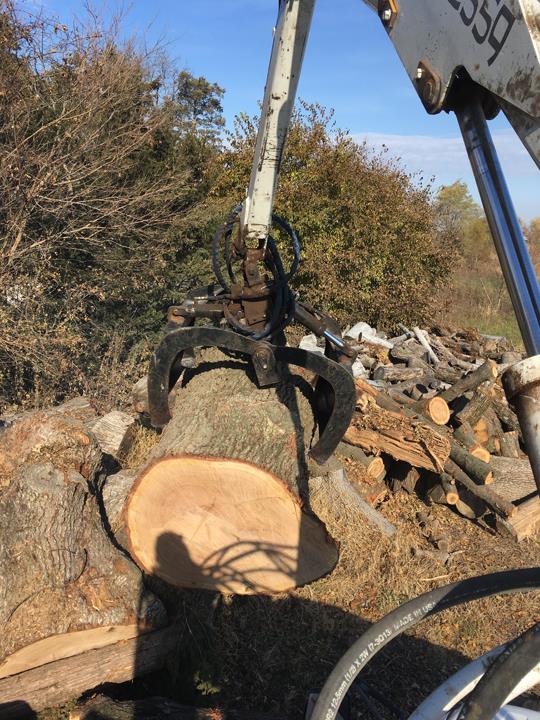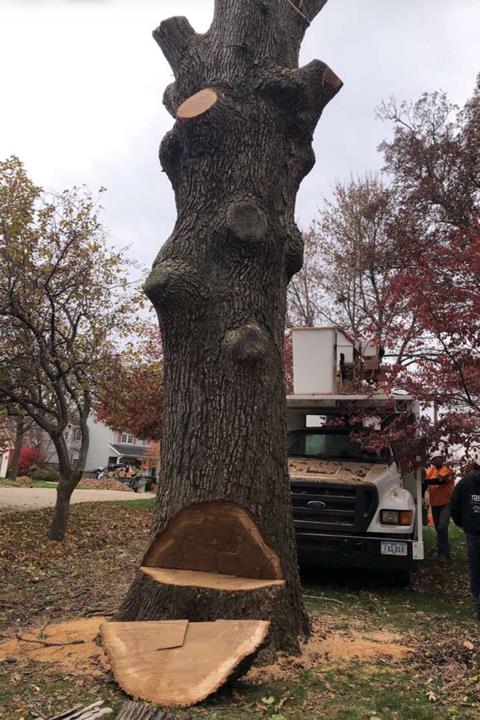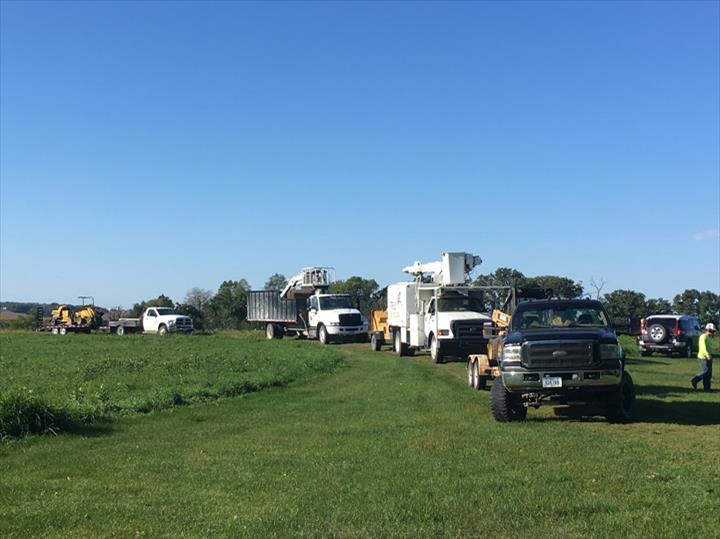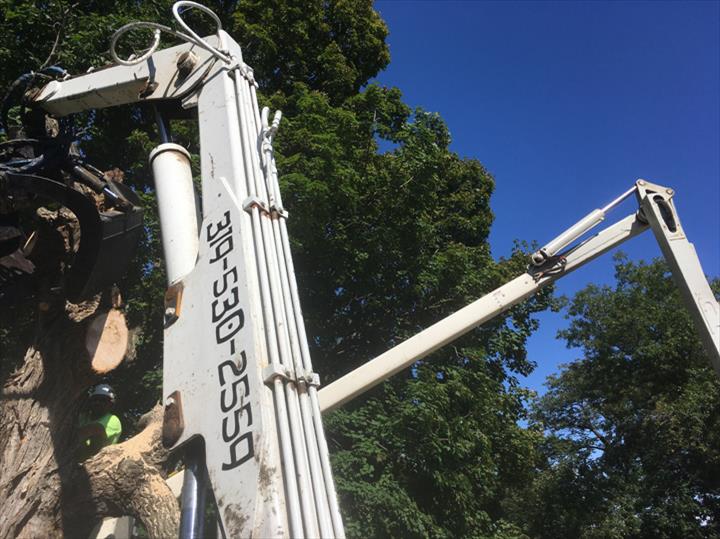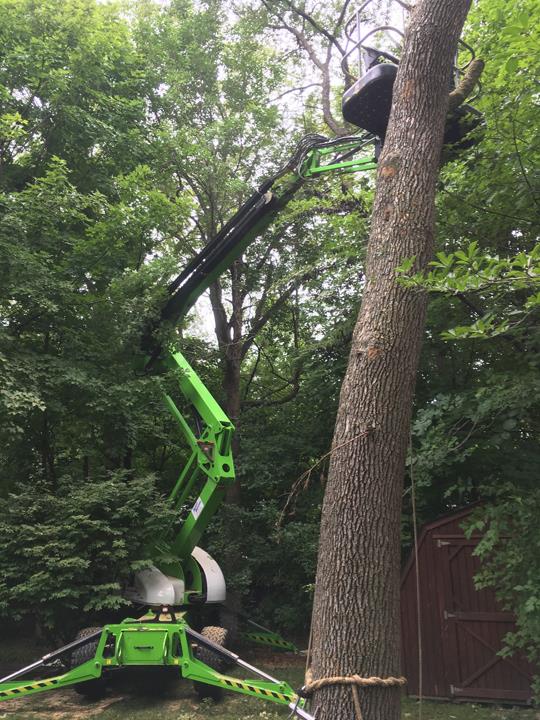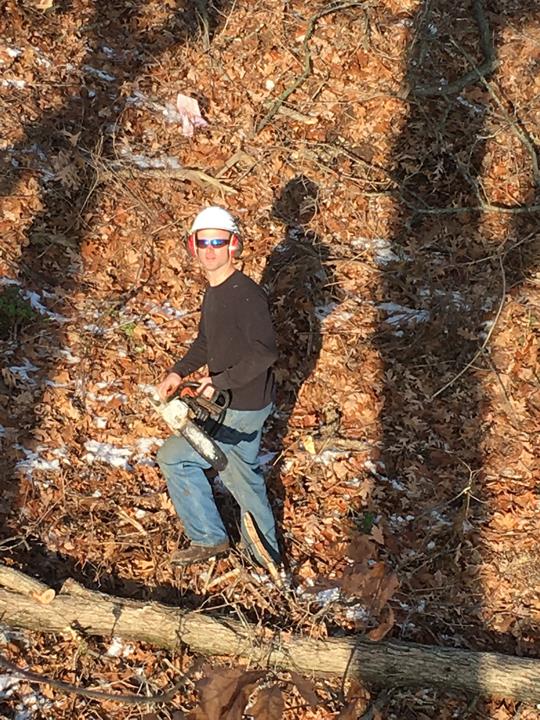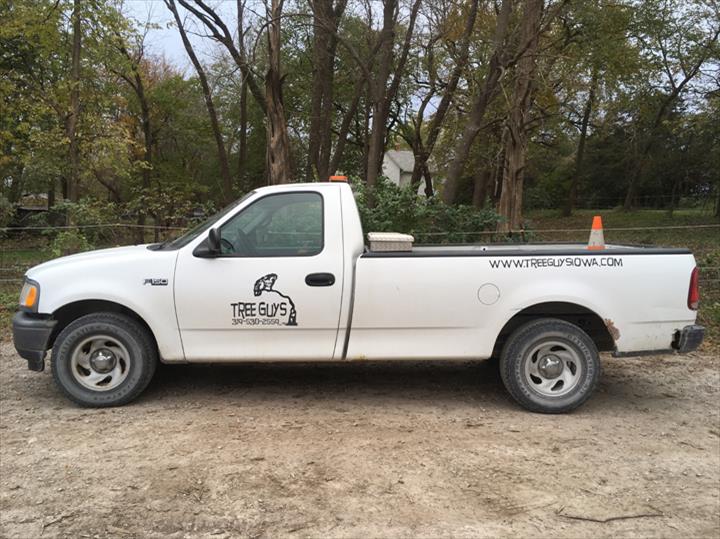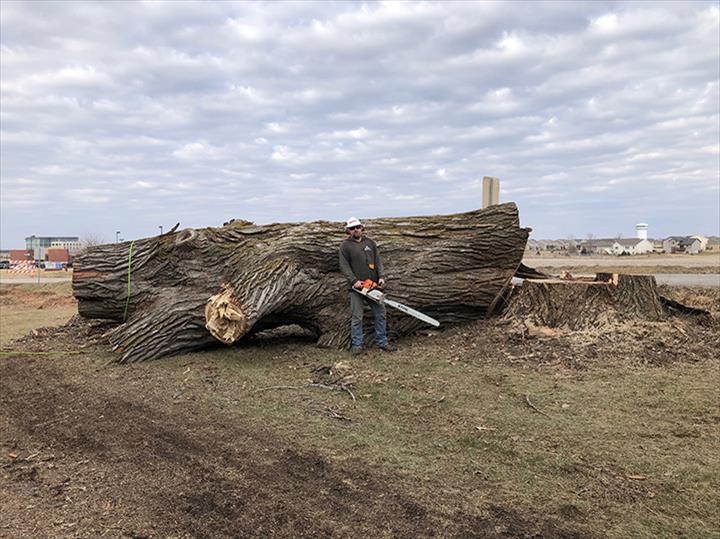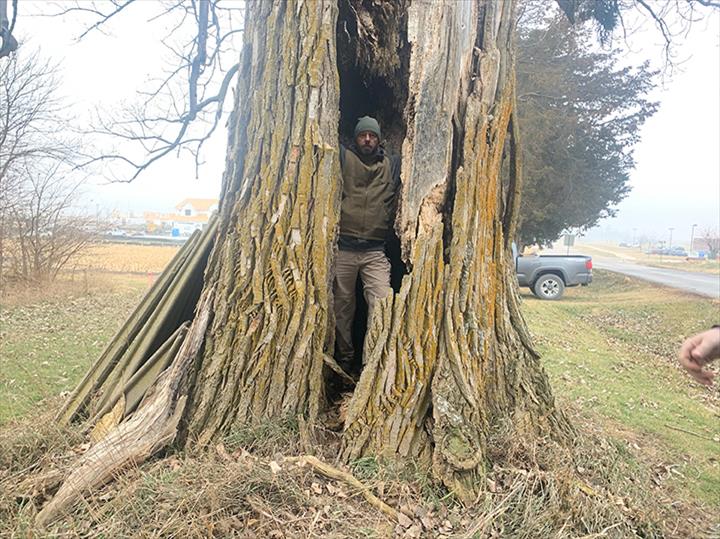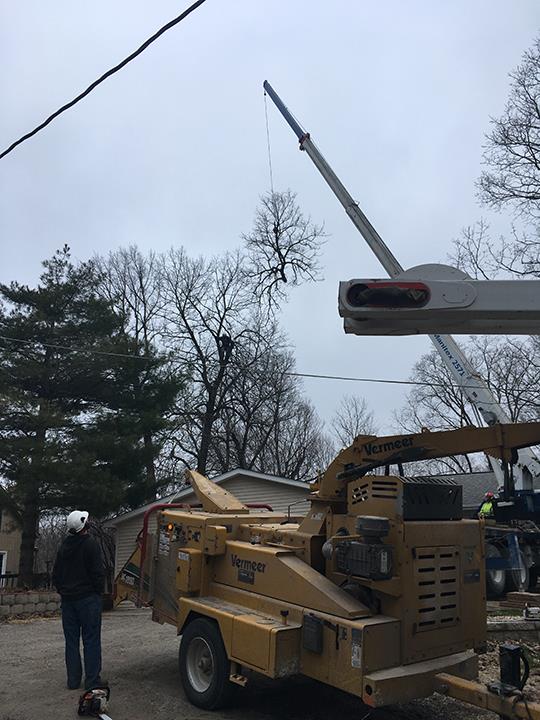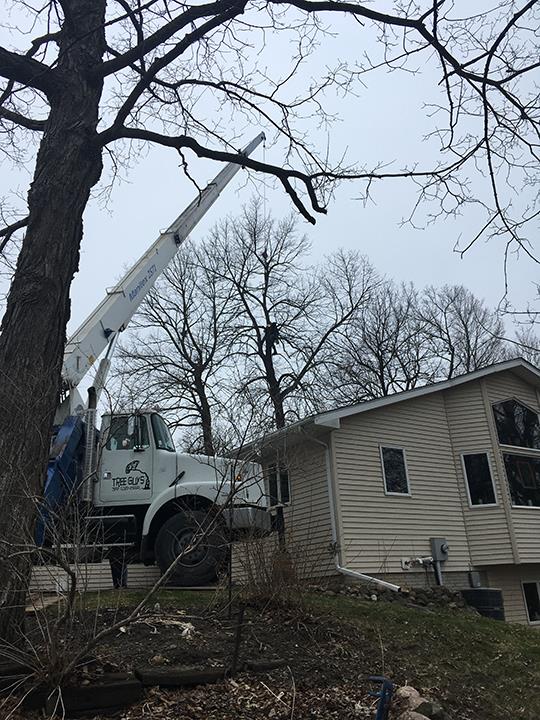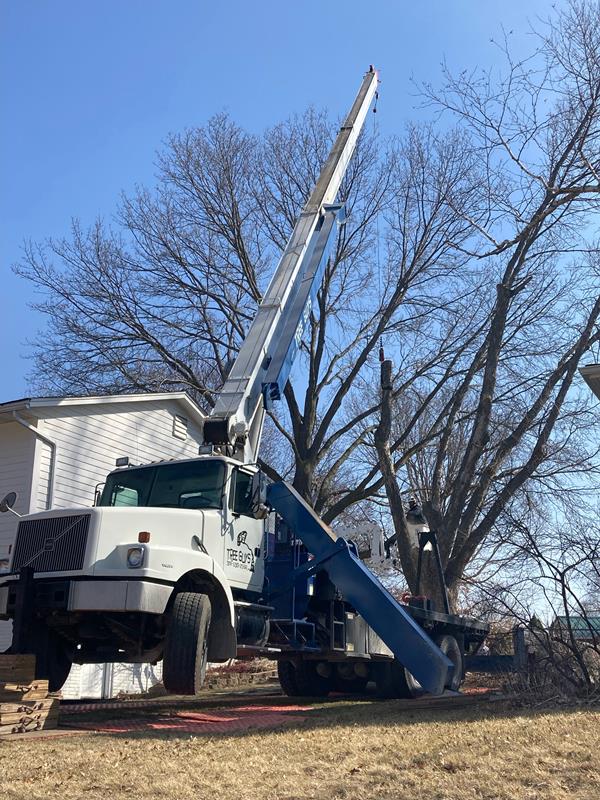 "Tree Guys skillfully and efficiently removed our dead ash tree in the backyard and ground the stump. They also pruned the trees in our front yard and also raked up their mess in the yards. We have worked with Tree Guys before and are pleased with their expertise, service, and reasonable rates."